On behalf of Council, staff and residents, welcome to the City of Vernon.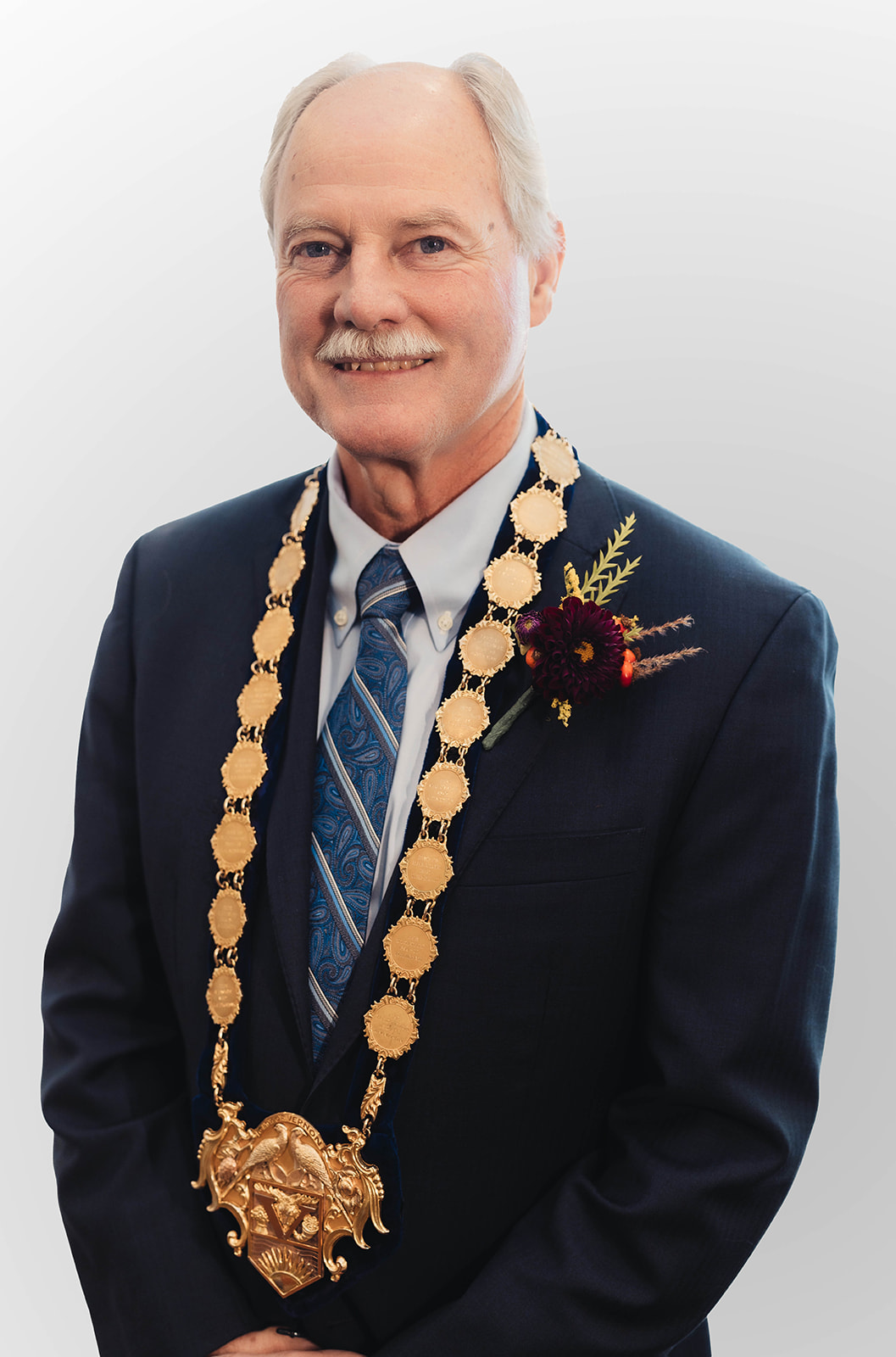 The history of Vernon is rich, and we invite you to let our story become a part of your story. We have so much bounty here, and we're happy to share it with you. In the spring, you'll find fields and valleys bursting with blooms. Summer is a time to enjoy our warm and inviting lakes. In the fall, experience a harvest season like no other. In the winter, take home tales of a mountain with champagne powder snow and horse drawn sleighs.
Hike, bike, snowshoe or cross country ski on our trails. Explore by car, or start walking and see what you can discover. The rolling hills, majestic mountains, beaches and sunshine are the perfect backdrop for your Vernon visit.
 
Our history is rich with tales of the Interior Salish First Nation, fur traders, miners, Oblate Missionaries, the Hudson's Bay Company, ranchers, politicians and farmers. Take a walk and watch our story unfold in front of you on the 29 murals that grace our downtown buildings. These larger than life paintings depict our history, culture, folklore and scenery. 
Choose your adventure in Vernon. We have world-class resorts, boutique shopping, theatre, music, championship golf courses, as well as a cidery, meadery, distillery, and terrific markets and restaurants. Come in any season and you'll find there are plenty of ways to relax, recharge and energize yourself. We invite you to immerse yourself in an Okanagan holiday, Vernon style. 
We celebrate a lot of things here. We have events year-round, so come visit anytime and take in an event or two.  
In the warmer months, enjoy some live music, outdoor theatre, sports tournaments, and wine festivals. There's plenty of hiking and biking on our world-class trails too. Soak up summer on our sun-drenched lakes and beaches then come back in the winter and enjoy a winter wonderland sought after by visitors from around the world. The cooler weather just means a change to warmer clothes. Watch hot air balloons rise over the city, then head up to SilverStar to take in the cool snow sculptures. 
This is Vernon. It is a place where tall tales are created. Whether it's a morning on our world-class lakes, an afternoon on the champagne powdered slopes, or a day on the lake, this is the place where you become the hero of your own story. 
Explore our endless mountain and lakeside trails, where raptors soar over ancient grasslands. 
Taste the flavour of our region at boutique wineries to the north and south, the craft cidery, craft brewery, meadery and award-winning distillery. 
We invite you to make our home your home away from home as you enjoy everything Vernon has to offer.
Sincerely
Mayor Victor Cumming