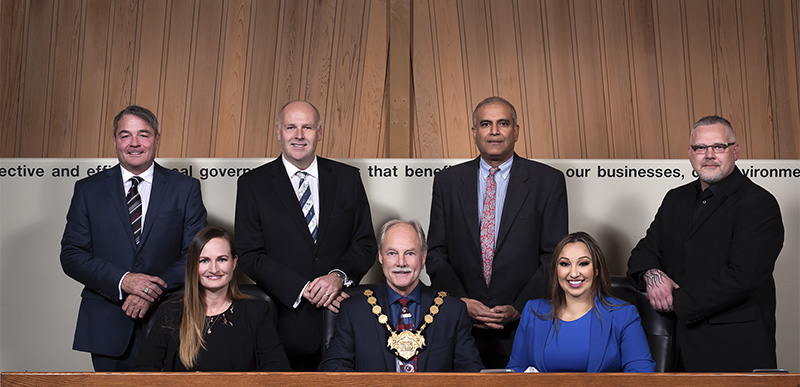 Regular Council meetings are generally held on the second and fourth Monday of the month at 1:30 pm - please check the Council Calendar below. 
B.C.'s Provincial Health Officer has put a number of health orders in place, with the intention to help slow and contain the spread of COVID-19 across the province. As per Public Health Order: Gatherings and Events - June 22, 2021, members of the public are allowed to resume attending Council meetings and public hearings in person, within a defined set of parameters. Details of the required parameters are available here.
Members of the public may also view Vernon City Council meetings online, as they are video recorded and published along with the agenda and minutes.
Council Meeting Calendars